New! Erythritol is possibly your new favourite sugar replacement. A sugar-like taste without any calories and no GI, what else could you wish for?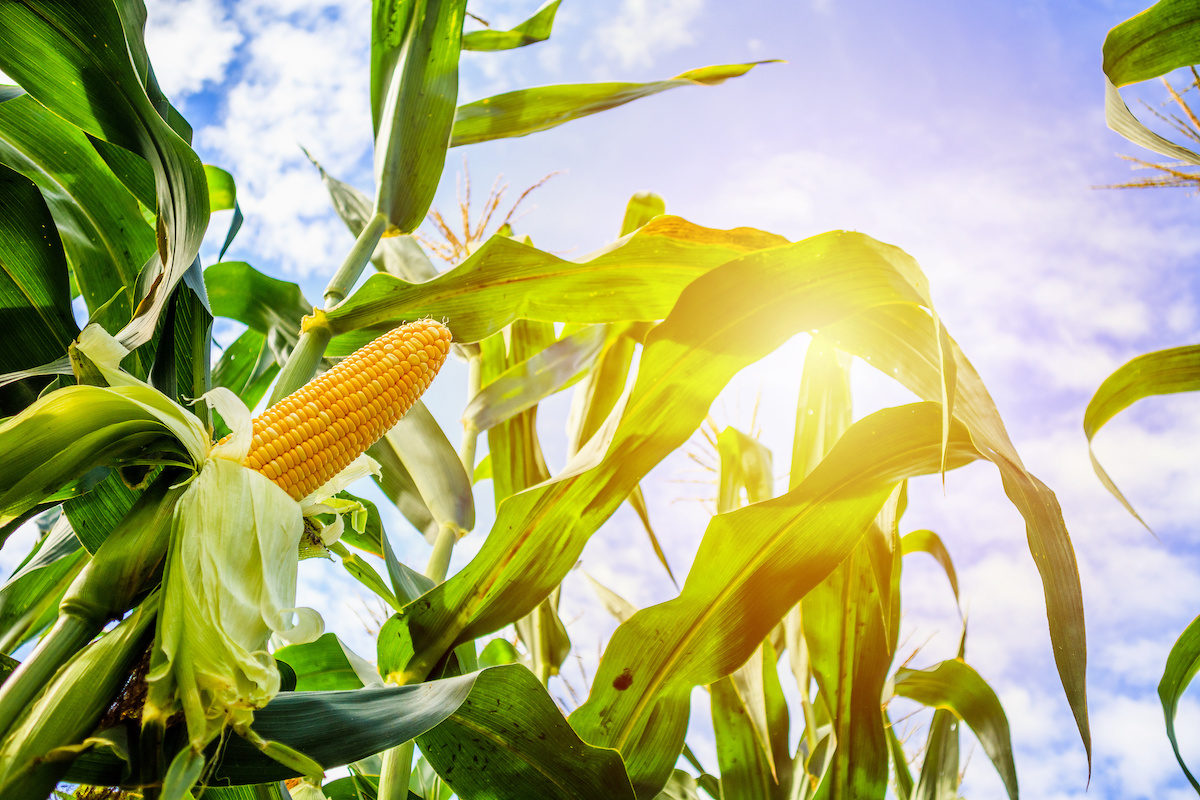 SweetLife Erythritol is produced from corn cobs, as a result of a natural fermentation process. It's a crystal a that looks, tastes and performs almost like sugar. Ideal if you're looking to lower your calorie intake or avoid blood sugar spikes, but still wish to enjoy sweetness in your bakings, drinks and toppings.
Our Erythritol is now available in 500g packaging that can completely replace the sugar jar in your kitchen cupboard.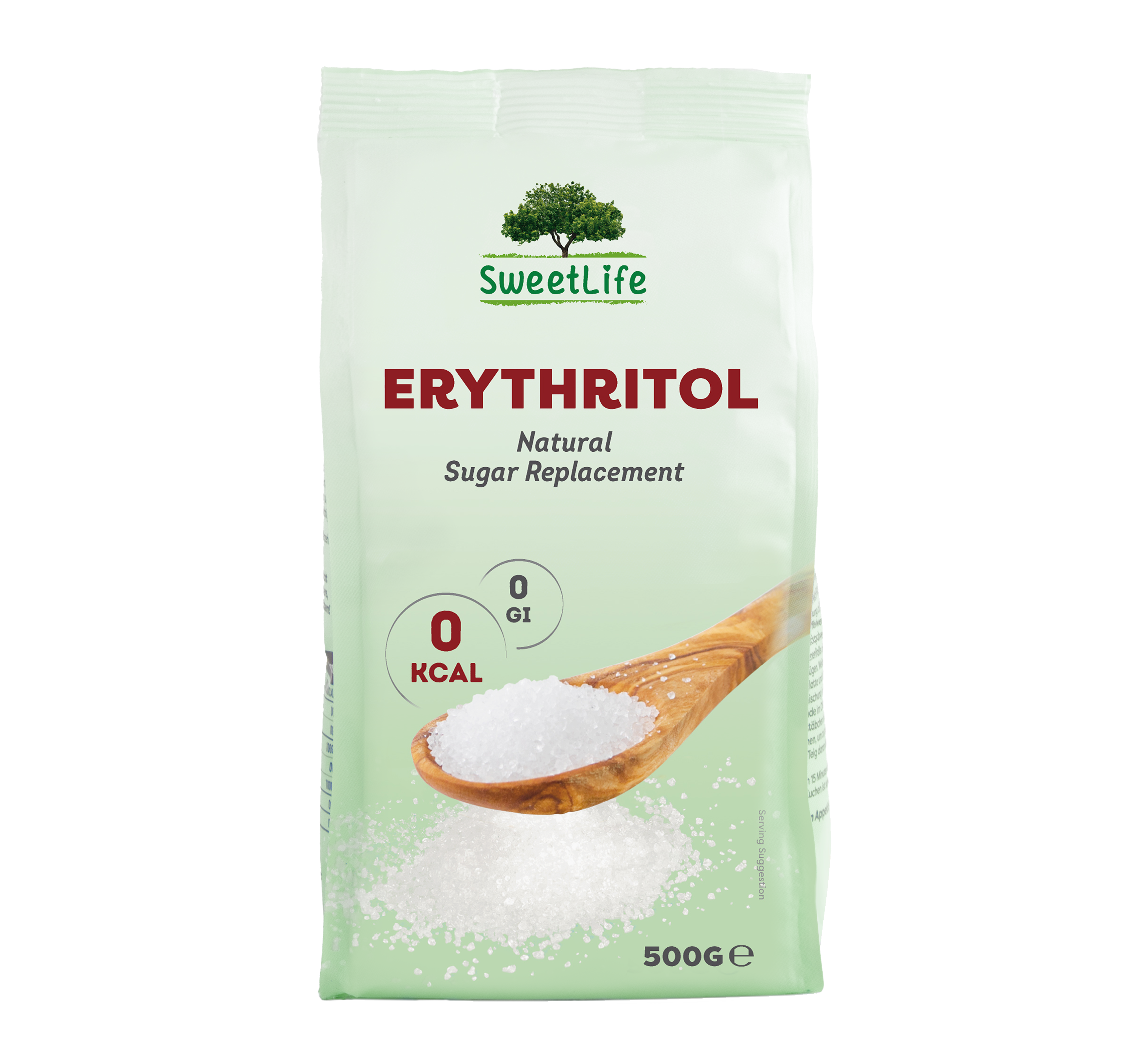 Better for you
2 major health claims characterize erythritol:
It contains absolutely 0 calories, as it's quickly absorbed by the small intestine and doesn't have a chance to metabolize.
And possible even more important: it has no Glycemic Index, meaning it doesn't impact your blood sugar level at all. In short: the 2 biggest downsides of sugar will be avoided if you change to erythritol.
Natural
Naturally fermented from corn cobs, Erythritol is ideal if you're looking to enjoy a natural lifestyle without artificial additives. Erythritol is not only a natural product, it's also vegan, as opposed to some other sweeteners.
Great taste
Erythritol offers 70% of the sweetness of sugar and has a similar taste profile. Simply replace the 100g of sugar in your recipe with 140g of erythritol and you're ready to go!